Subscribe below to receive
a weekly email with new recruiting technology and industry-disrupting
best practices!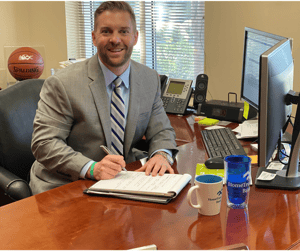 Charlie M.
Director of Talent Acquisition, Healthcare
"Reveal is the firm I call upon when I need an alternative to traditional search firms and their fees for candidates. In fact, we hired our SVP, Sales through Reveal and saved about $100,000 by avoiding retained search fees.
I've also come to rely on Marc Hutto and his team for counter-intuitive thinking when they take on a challenging role or hiring project."